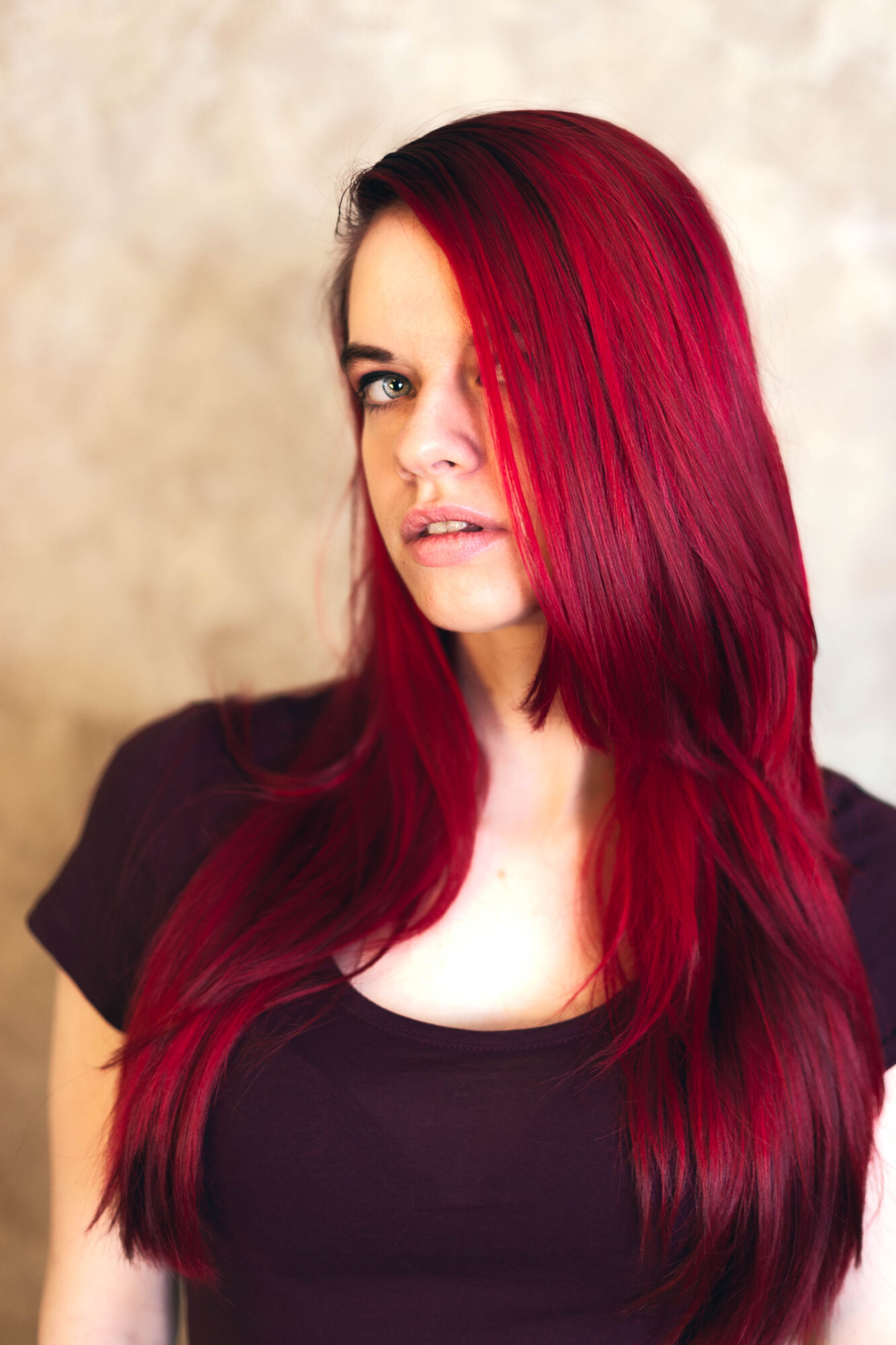 Kelsey Zukowski
Writer – Actress – Model
Kelsey Zukowski is an experienced and passionate actress, model, and writer specializing in the horror genre through dark examination. Based in Los Angeles, she has worked on productions across the country, working heavily in the indie horror scene in Chicago as well as LA.
Zukowski is a huge believer in all that the horror genre is capable of. She strives to dive in to the good and the bad, the light and darkness, that surrounds us, in a creative, justifying sense through the genre. She eagerly ventures in to other genres, but her home is in horror. Zukowski was heavily inspired at an early age by the Halloween franchise, A Nightmare on Elm Street, and fellow Cleveland-native, Wes Craven's surreal and 'fighting through the mind' brand of horror in particular.
When Zukowski was 14 she began writing film reviews, greatly inspired by the late Roger Ebert's writing style and ability to relay the entire movie going experience in his reviews. While still in high school in Ohio, Zukowski's film reviews were being published in the California-based newspaper, The Valley Voice. She has been a published film critic for the past 9 years writing for a variety of websites including Criticsword.com, HorrorYearbook.com, FilmArcade.net,  and TheCelebrityCafe.com. She's written TV recaps, music and movie reviews, news stories, and has conducted interviews with independent film makers around the world.
Zukowski has a Bachelors of Arts in Digital Cinema with a concentration in Screenwriting from DePaul University. She quickly immersed herself as an actress and screenwriter in the indie horror scene in Chicago,  shortly after graduating. From acting she bridged in to modeling, working heavily with alternative and avant garde photography.  Her modeling style often combines acting and storytelling, seeking very thematic, character- based material that brings out substance beyond the surface.  Her modeling always strives to bring out artistic expression, human emotion, and a singular world within an image. Her work has recently been published internationally in many gothic and alternative photography magazines including Dark Beauty Magazine, DeVour Magazine, and Gothesque Magazine.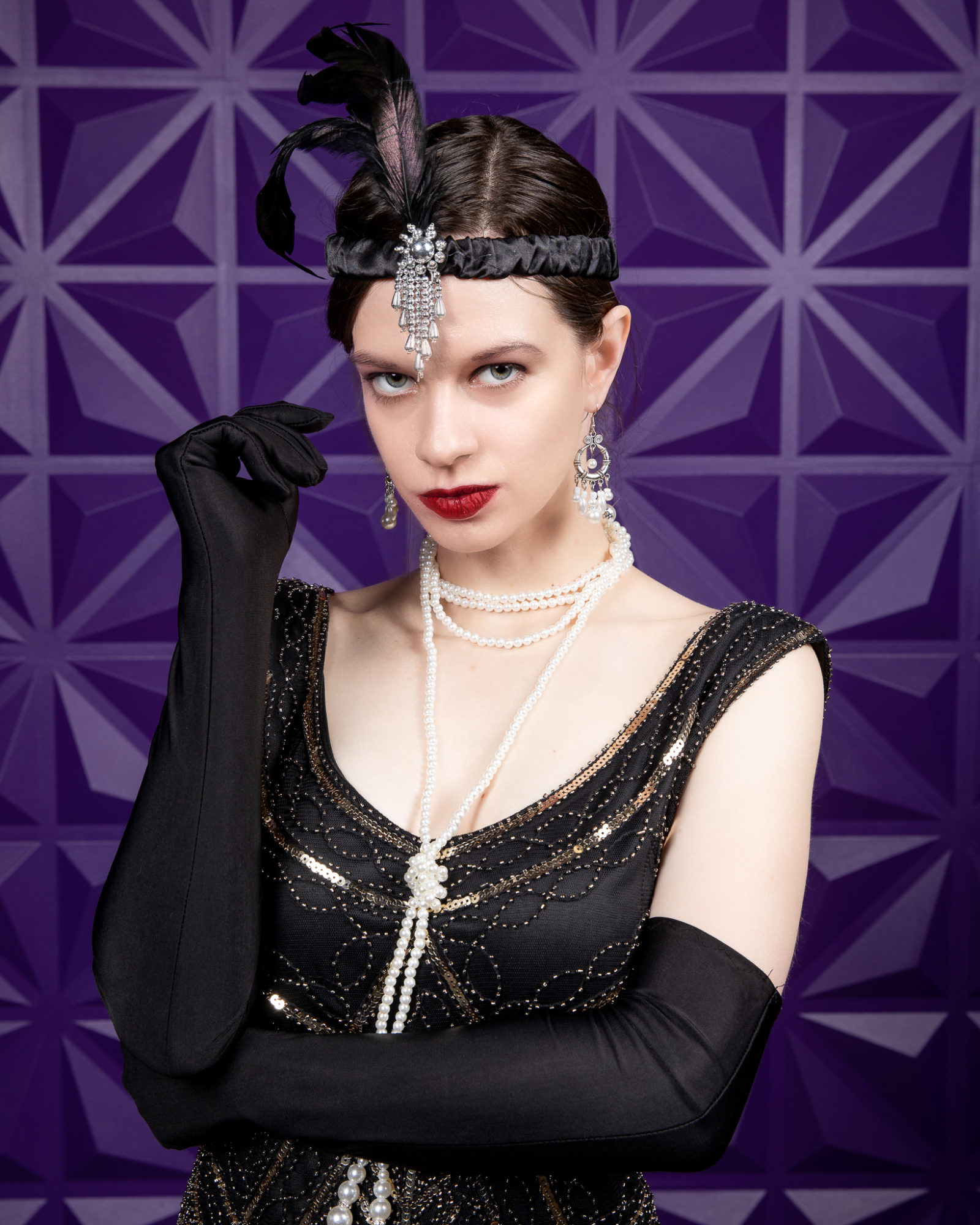 1920's themed group photoshoot with a variety of photographers, organized and shot at Elysium Studios in December 2019. Photography By: Others Photography, FG Photography, MalPhotoz MUA: Kelsey Zukowski Hair: Maria Mors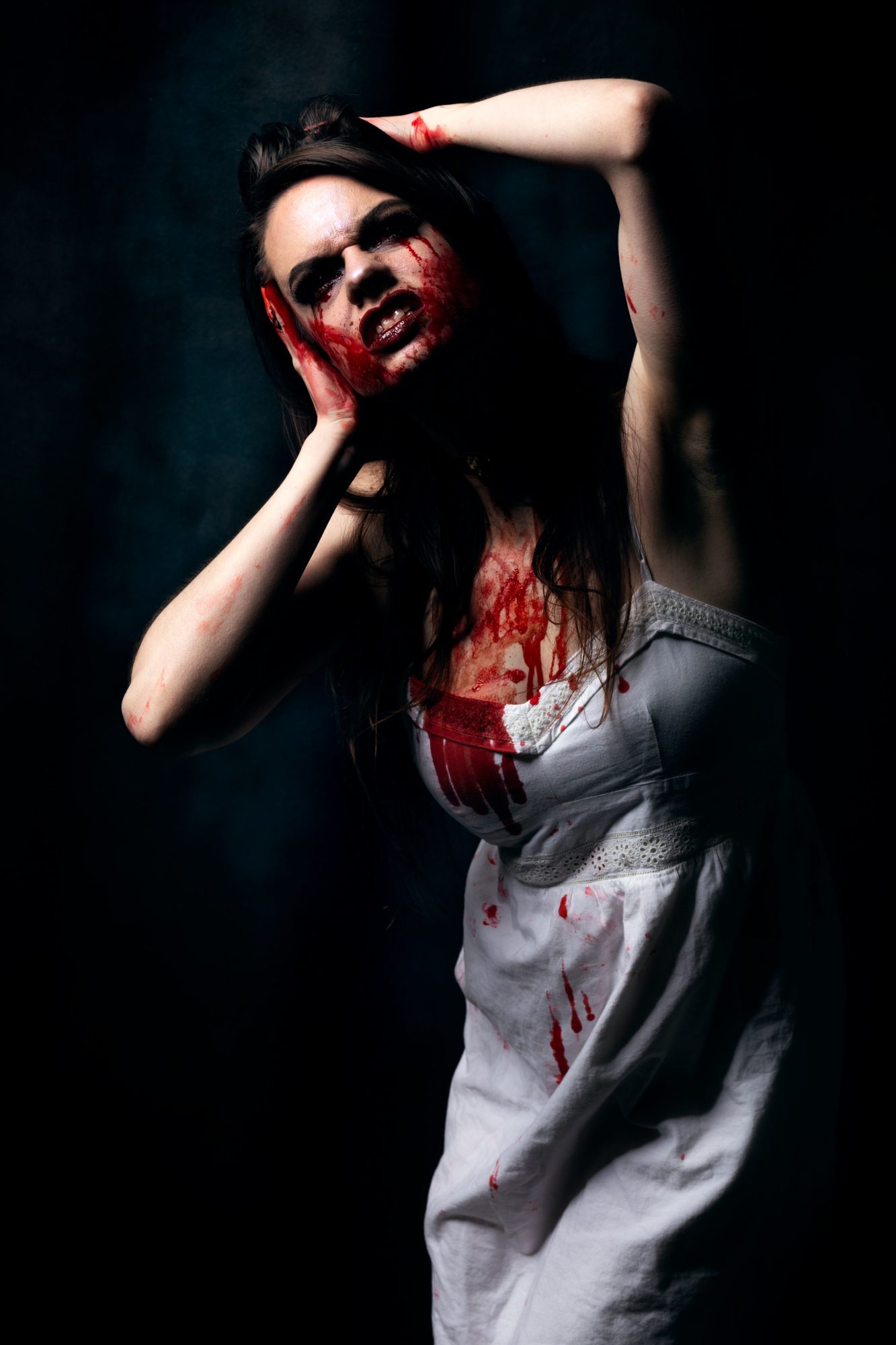 "Blood dripping from her eyes, unable to deny the inevitable fact that nothing would be the same, she let herself mourn for all she endured, for the girl she once was, for the limiting box she had been held captive in her whole...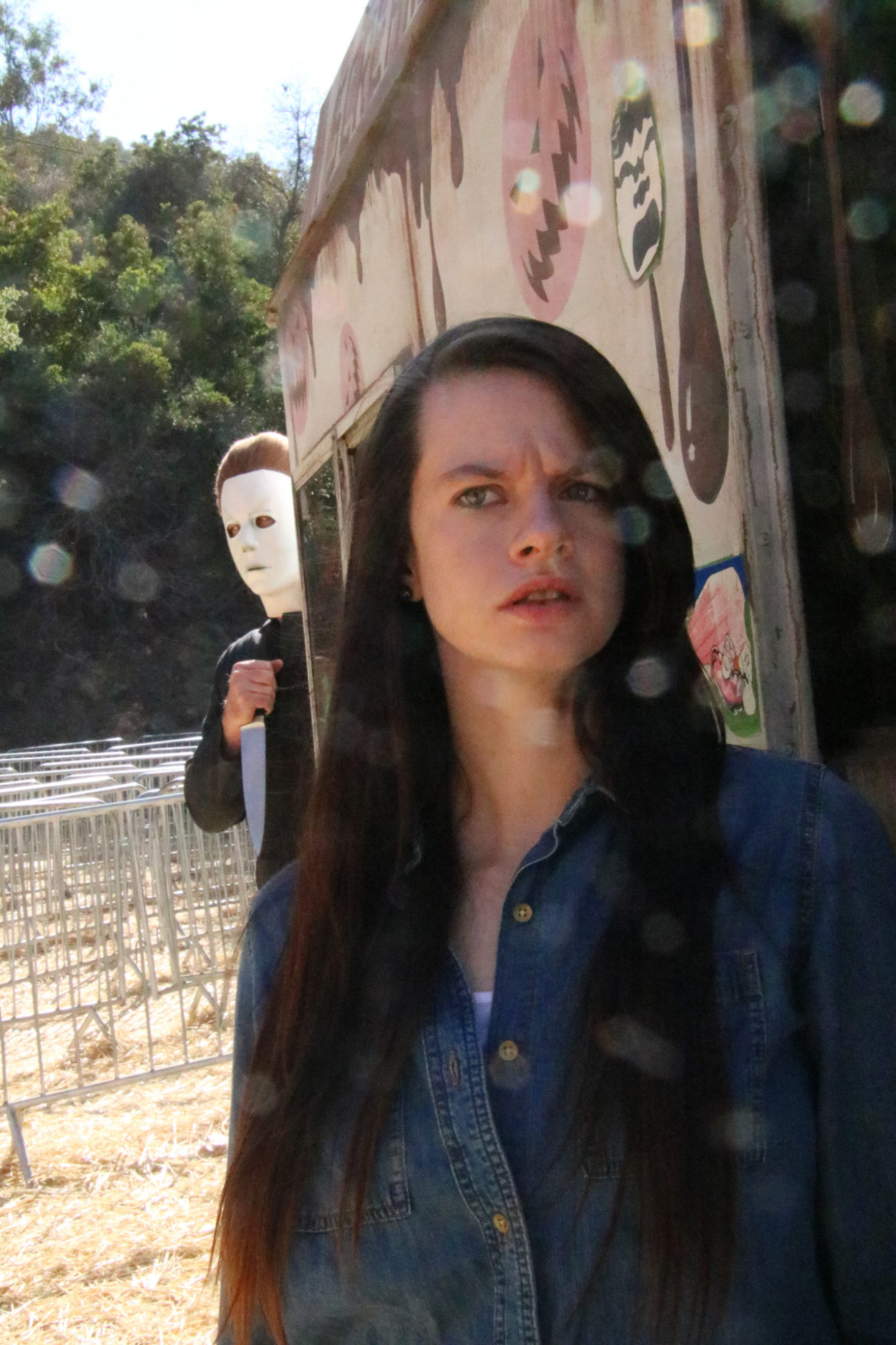 The above art work was part of a proposed pitch reel created by Federico D'Alessandro to direct Platinum Dunes Halloween remake. I saw the image a few years ago and really loved the ferocity of it and the lovely turning of the tables between prey and predator....