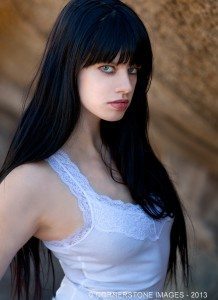 Kelsey Zukowski is an experienced and passionate writer, actress, and model, specializing in the horror genre through dark examination. Based in Los Angeles, she has worked on productions across the country, working heavily in the indie horror scene in Chicago as well as LA.
Zukowski is well-known for penning and co-starring in the surreal dark drama, "What They Say", winning awards at film festivals and getting wide recognition. More recently her tale of real life horrors of bullying and abuse in the surreal horror short, "Words Like Knives", has been making its film festival run. Zukowski recently completed the feature psychological paranormal film, "Within These Walls", a gritty collaboration with filmmaker, James Tucker, and cinematographer, Ryan Baker of SixGun Pictures. The film follows a young woman who is forced to be a complete prisoner in her own home and in her own body. She is tormented physically, mentally, and emotionally by an invisible, all powerful spirit as her thirst for the truth and survival are put to the test.  (played by Zukowski).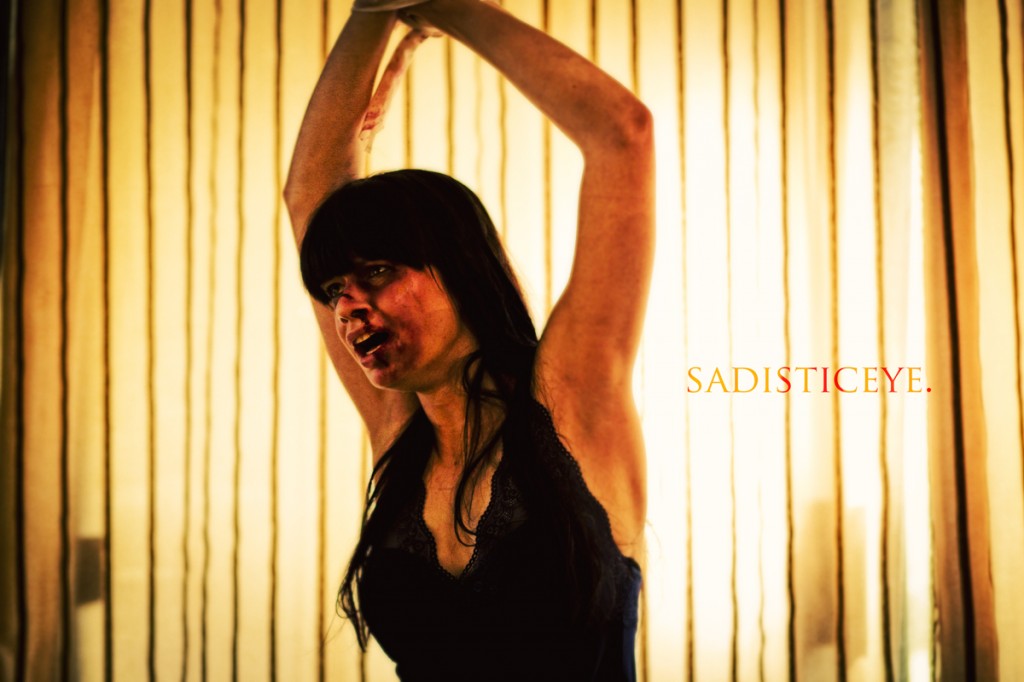 Zukowski is a huge believer in all that the horror genre is capable of. She strives to dive in to the good and the bad, the light and darkness, that surrounds us, in a creative, justifying sense through the genre. She eagerly ventures in to other genres, but her home is in horror. Zukowski was heavily inspired at an early age by the Halloween franchise, A Nightmare on Elm Street, and fellow Cleveland-native, Wes Craven's surreal and 'fighting through the mind' brand of horror in particular.
When Zukowski was 14 she began writing film reviews, greatly inspired by the late Roger Ebert's writing style and ability to relay the entire movie going experience in his reviews. While still in high school in Ohio, Zukowski's film reviews were being published in the California-based newspaper, The Valley Voice. She has been a published film critic for the past 8 years writing for a variety of websites including Criticsword.com, HorrorYearbook.com, FilmArcade.net, DirectorsLive.com, TheCelebrityCafe.com, and 8th-circuit.com. She's written TV recaps, music and movie reviews, news stories, and has conducted interviews with independent film makers around the world. She has covered and shown appreciation for all types of films from low budget independent to Hollywood mainstream and always eager to highlight foreign films or unknown gems.
Zukowski has a Bachelors of Arts in Digital Cinema with a concentration in Screenwriting from DePaul University. From acting she bridged in to modeling, working heavily with alternative modeling. Zukowski is most drawn to thematic, stylistic modeling that has an artistic expression, human emotion, and creates a singular world within an image. Her modeling work has recently been published in Dark Beauty Magazine, Sanctuary Magazine, Giuseppina Magazine, Rebelicious Magazine, and Gothesque Magazine.